Fall Baseball
2017 Cape Riptide Fall Baseball Program
Entering our 14th season, The Cape Riptide Travel Team Baseball Program looks forward to our very important Fall Baseball Program for ages 9 through High School Varsity.  Prioritizing individual development, our Fall Program requires our participants to look back at their 2017 spring and summer seasons and identify the areas of their game they need to focus on, then submit this information upon registering.
Focus on Individual Development
Weekly Team Practices
Weekend League Doubleheaders
Individual Instruction Every Wednesday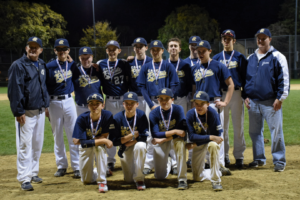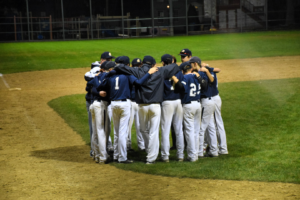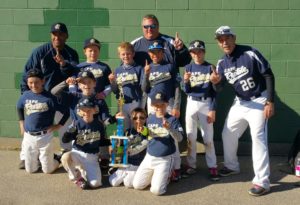 This comprehensive program includes…
Weekly Team Practices
Individual Hitting and Pitching Instruction every Wednesday night
Full membership to the CCBC http://capecodbaseballclub.com/ for the duration of the Fall Program
16-20 game schedule from Sept. 9 into November (weather permitting)
Game Shirt and Hat (players provide gray uniform pants, navy socks and navy belt)
PROGRAM DETAILS
AGE DIVISIONS 9-13 (Your division is your player's age on April 30, 2018)
Our younger age groups participate in the very competitive and well-run Autumn Baseball League.  The teams that participate in this league are typically very competitive and fairly local (Fall River, New Bedford, Swansea, Taunton).  This league believes in playing games so a 16-20 regular season game schedule with playoffs and a "World Series" final.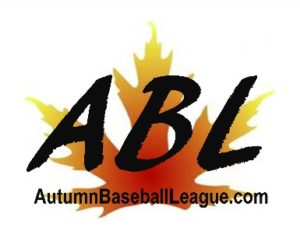 REGISTER NOW! COST $400.

AGE DIVISIONS High School JV for 2018 14-15U players and High School Varsity for 16U and up. 
Both age groups compete in competitive high school wood bat leagues.  Our JV Division and our Varsity Division participate in the Metro South Fall Baseball League.  Games are on Sunday mornings.  We practice one weekday night/week and individual hitting and pitching instruction is available every Wednesday night.

In addition to our practice and game schedule, this high school fall program also supports our participants' desire to play college baseball.  We will make periodic visits to a few local colleges and universities, view their baseball program, hear from their coach and tour their campus.  This was an extremely valuable component to the program last year.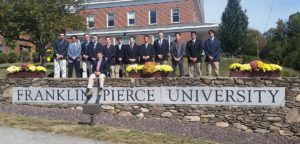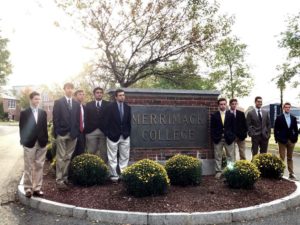 REGISTER NOW! COST $400.